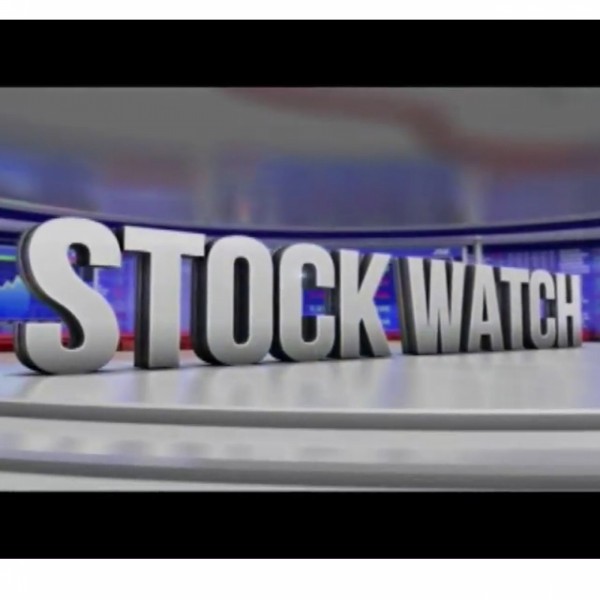 Stock Watch - Stock picks — Reinet and Bidcorp
Rowan Williams from Nitrogen Fund Managers chose Reinet as his stock pick of the day and Chantal Marx from FNB Wealth & Investments chose Bidcorp.

Williams said: "Our stock pick is Reinet which will also fit largely into the value bucket. Their two main assets are British American Tobacco which has been quite defensive and long term people's habits are changing but that remains very cheap and PensCorp looks a bit more exciting in terms of reinsurance of pension liabilities in the the UK market."

Marx said: "My stock pick is Bidcorp, it's come under a lot of pressure over the last few weeks with the resumption in virus cases or a pickup in virus cases in the UK and in Europe which is where its food service business is primarily based. I don't think that we're going to have a hard lockdown situation again. They have taken out a lot of costs out of their their business and they've also right-sized some of their business units for lower demand so I think that you could probably you're getting a very high quality asset at a reasonable price following a bit of a market overreaction to its near-term prospects."