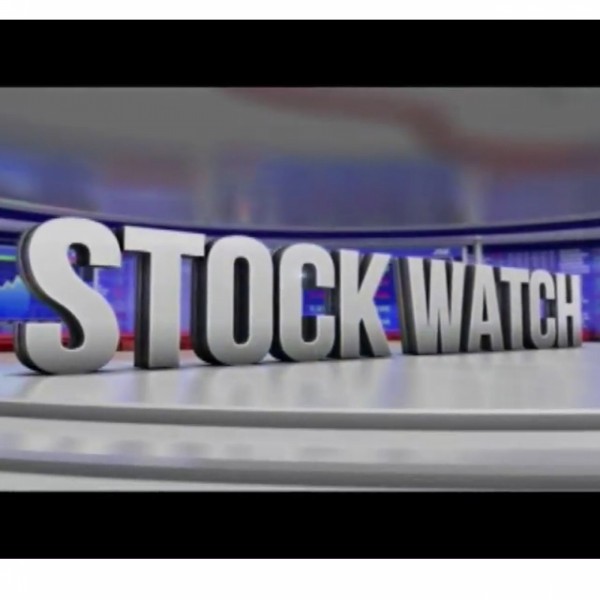 Stock Watch - Stock picks — GAIA fund and Stor-age
Mia Kruger from Kruger International chose GAIA Fund 1 as her stock pick of the day and Gary Booysen from Rand Swiss chose Stor-age property

Kruger said: "We've really been looking for ways to invest into ESG Investments and particularly in SA to make a positive difference. We found a great investment there and in the Tsitsikamma community wind farm. It's being listed on Thursday on 4AX and it will be listed within a fund called GAIA Fund1. We'll be taking up all the preference shares of the company and the only asset in the company at this stage is the 16% stake in the Tsitsikamma wind farm."

Booysen said: "I'm going with Store-age a property company that local but it's has a little bit of a different spin on property and that it's essentially those storage units. I think they have about 50 sites locally and they're growing actually quite significantly. It's an incredible business that they're running, the margin that they manage to achieve as well as the share price performance it's given to clients over the last couple of years and how the company's managed it's probably worth adding to a portfolio."
​