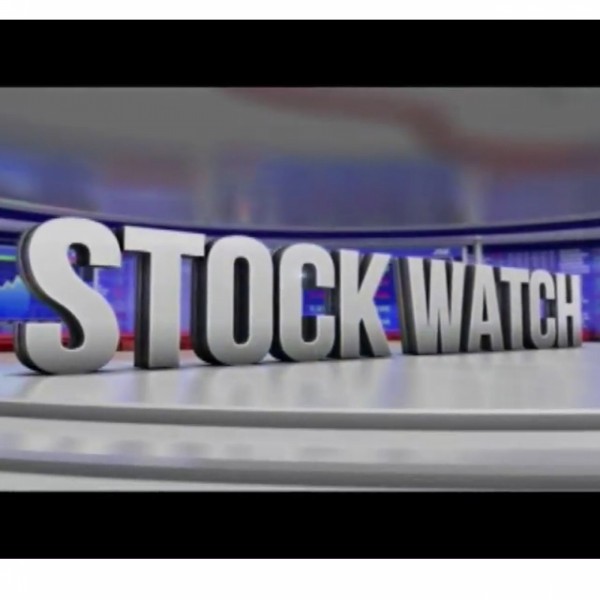 Stock Watch - Stock picks — cash and BAT
Graeme Körner from Körner Perspective chose cash as his stock pick of the day and Nesan Nair from Sasfin Securities chose BAT.

Körner said: "Just generally I'm a little bit anxious right now, I think I would just sit back for a few days and see how the markets play out. I know this is not cash watch but I would, right now, just sit on cash and watch these markets and chances are you're going to be able to get quite a few good companies a little bit cheaper over the next week or two."

Nair said: "I'm going to go with a very defensive stock, a stalwart from the old days that we've all run to when we need to earn a bit of dividend and not take too much risk and that's going to be British American Tobacco. It's great dividend yields, reasonable value, very unloved at the moment, tobacco always is - but for me I think that's kind of where I'd like to park some cash."