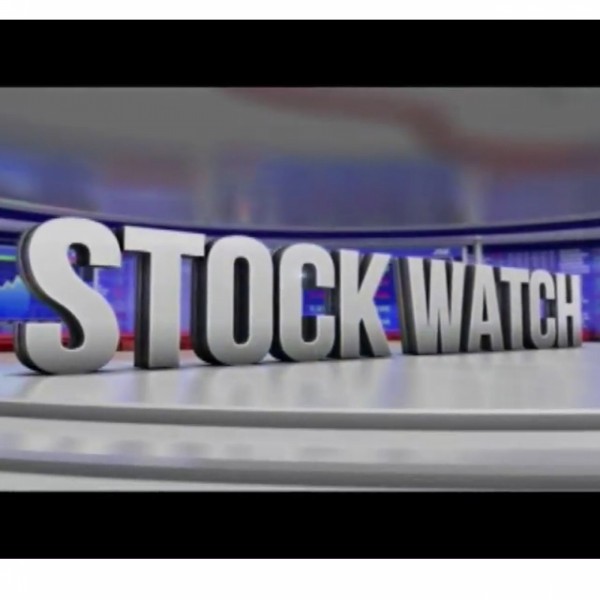 Stock Watch - Stock pick — Roku and Afrimat
Jean Pierre Verster from Protea Capital Management chose Roku as his stock pick of the day and indepenent analyst Chris Gilmour chose Afrimat.

Verster said: "The stock picked tonight is Roku. Roku is a streaming platform company, so if you think about it, we now have Netflix, Disney Plus, Hulu, Amazon Prime Video, we have so many different streaming providers and in SA we have Show Max as well. These all created a gap for someone like Roku who started off with streaming hardware that turns your tv into a smart tv and now they have roughly 40 million subscribers and have become a platform. So they are standing between all these various streaming services and you the customer. Quite often they are already built into the​ tv that you would purchase and they take a cut of all the underlying subscriptions and they add in a little bit of advertising revenue as well, which is now even more than the than the hardware revenue. They did a deal recently with Amazon for their Fire TV hardware to include the Roku channel automatically in that so it shows that as a platform they are in a strong position to keep on growing their subscriptions and therefore it's my stock pick tonight."

Gilmour said: "I'm nothing if not consistent, I'm really really boring and I keep on plugging the same old stock which is Afrimat. The results will be out towards the end of the month and we had the trading update the other day, they are 5% up in terms of earnings growth which you know, given the fact that a lot of the companies were under lockdown for a good two or three months this year, obviously iron-ore is the big thing and that's holding it in very good stead and they've augmented it recently. I just can't believe how cheap this stock is and I think in the financial year 2021, that's when we're really going to see the the fireworks taking place."