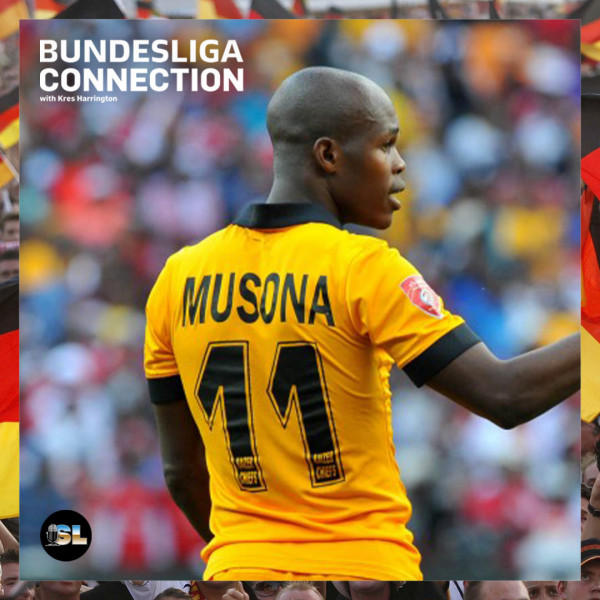 Knowledge Musona's German Nightmare Explained...
In the latest episode of The Bundesliga Connection, brought to you by the SL Podcast, DW Sports Correspondent Kres Harrington looks at the connections between South Africa and Arminia Bielefeld, whose next matchup is against reigning champions FC Bayern Munich.

South Africans Delron Buckley, Sibusiso Zuma, and Rowen Fernández all spent time at Bielefeld at some point in their careers. Ernst Middendorp, who coached Kaizer Chiefs for two spells during his managerial career, guided Arminia Bielefeld up to the top flight of German football from the Bundesliga Third Division. During Bielefeld's 100th anniversary, they elected Middendorp their "Coach of the Century" for his contributions to the team.

Also on the show, Kres analyses Knowledge Musona's time in Germany at TSG Hoffenheim, where the winger struggled to perform in the shadow of Roberto Firmino who joined only six months after Musona.