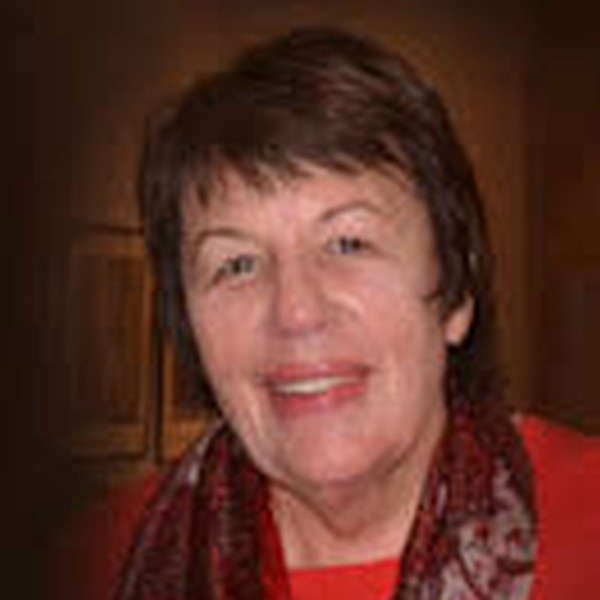 People of Note - Amanda Botha
Rodney Trudgeon's guest on People of Note this week is someone well known to FMR listeners as presenter of Boek keuse, AMANDA BOTHA. Amanda is a writer and journalist who has had a long and distinguished career
In the world of art, music, literature and the performing arts in general. She broke the story of the world's first heart transplant as well as of the birth of the Rosenkowitz sextuplets and has also been at the forefront of two of South Africa's most notorious murder stories – Robin Cohen and the so-called Scissors murder.