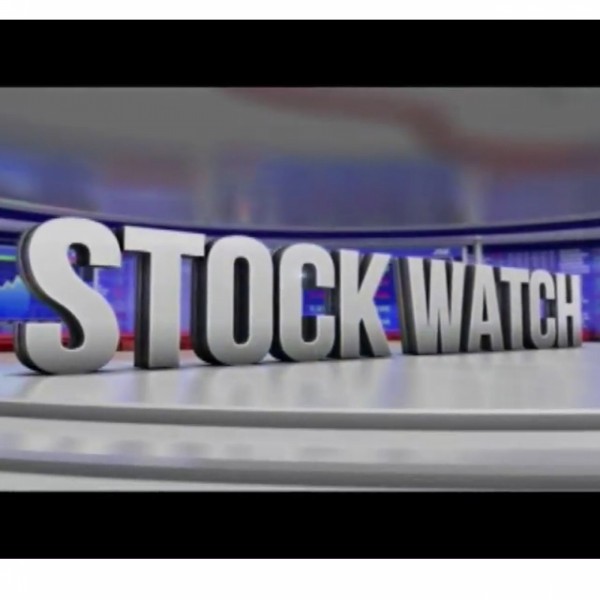 Stock Watch - Stock picks — Nepi Rockcastle and Apple
Nick Crail from Ashburton Investments chose Nepi Rockcastle as his stock pick of the day and Mia Kruger from Kruger International chose Apple.

Crail said: "Neppy Rockcastle is my pick. It's a company in the property sector so if there's any definition of an unloved sector this would beit. They are very well capitalized so that's a good thing. They also have a conservative management team and I think geographically because they're in Eastern Europe in a growing environment where there isn't as much retail property as what we would have in SA internet penetration and online shopping is a lot less."

Kruger said: "I'm going for Apple, despite the fact that the share price has now come down quite significantly it's not something that you feel like you have to sell. We think it's a good company and when you look at what they came to the market with last week it was different to how they normally came,they didn't launch a new iphone but the iphone is still more than 50% of their revenue. Other parts like the airpods, the watch etc has changed so much lately it's actually doubled in revenue over the last five years."