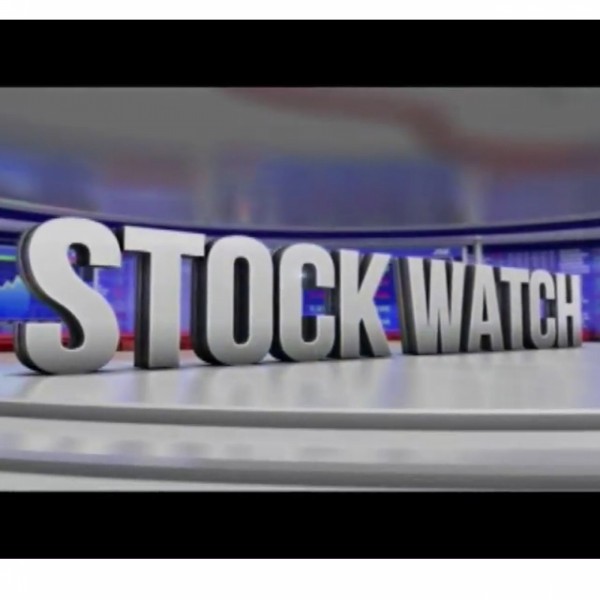 Stock Watch - Stock picks — Nvidia and Bidvest
David Shapiro from Sasfin Securities chose Nvidia as his stock pick of the day and Wayne McCurrie from FNB Wealth & Investments chose Bidvest

Shapiro said: "What I do like very much is Nvidia, they're buying ARM in a 40 billion deal and I'm still a big favorite of the semiconductor companies as well. I think Nvidia is the leading semiconductor company at the moment.

McCurrie said:"I'm going for Bidvest, they've taken all the charges in the income statement at these current results and they wrote off three odd billion. They have an underlying earnings base of about R10 a share and there's going to be big growth coming in the next couple of years because they've cleaned out the base they've got a strong balance sheet. I also think this can go to R200 a share quite comfortably"