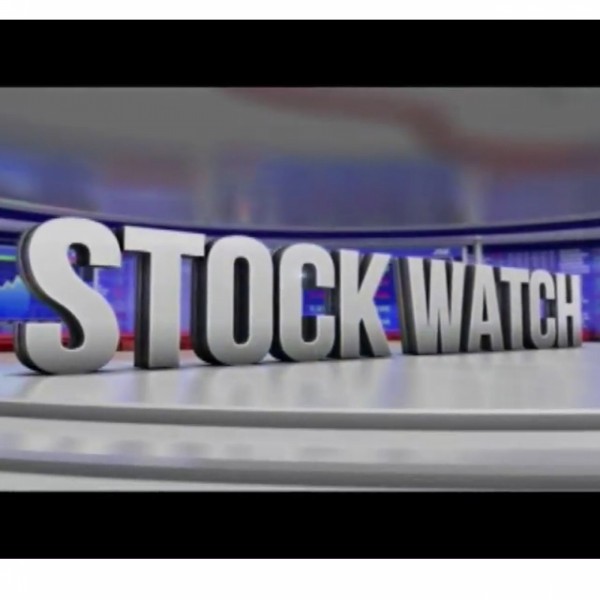 Stock Watch - Stock picks — Kering and Open House
Chantal Marx from FNB Wealth & Investments chose Kering as his stock pick of the day and Jean Pierre Verster from Protea Capital Management chose Open House.

Marx said: "My stock pick os Kering, it's a luxury goods business that have big brands like Gucci, Saint Laurent, Valencia and a few other brands inside that stable. I like the luxury good space from a from a broader thematic very long-term perspective and it is because of that chinese consumer."

Verster said: "My pick is in Japan and it's a company called Open House. It's listed in Tokyo it's a leading residential property broker and developer.They focus on Tokyo itself there's a lot of urbanization happening and Open House have been growing their profits strongly and we expect that to continue to be the case as more people move towards Tokyo and look for housing. Open House is also the leading developer in that market."