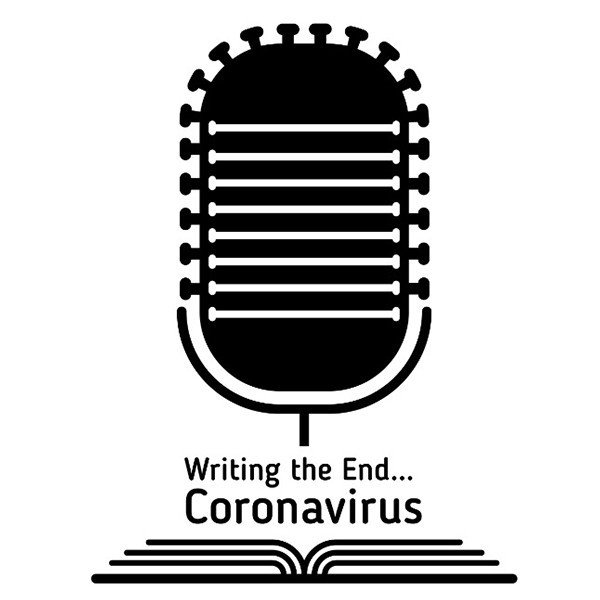 Open Wide and Speak, Memory by Ken Barris
Ken Barris's short involves the very moment a man contracts the coronavirus in his story, "Open Wide and Speak, Memory".

At the beginning of lockdown we asked eight storytellers to pen a work of fiction inspired by the Covid-19 pandemic. Now we have asked them to record the story that they wrote for us during the first few days of lockdown. Some brave authors have read it themselves, and some have got their talented friends to do it. So take a listen to the wonderful tales of Writing the End... Coronavirus, written by some of our very best authors.