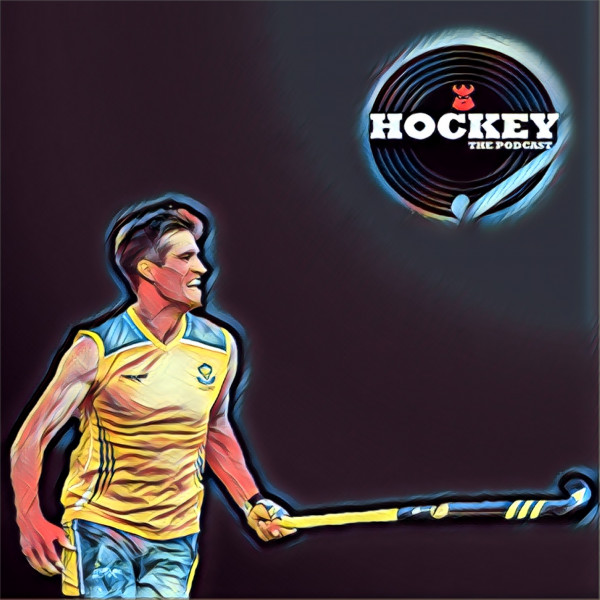 Episode 54 - The Return of Chuck
Lloyd "Chuck" Norris-Jones is back on the Hockey Pod airwaves this week, offering some insight into the state of SA Hockey, and spitballing some pragmatic ways to evolve the game at the centre of all our hearts.

The return of Chuck – who was first-ever guest on the pod – is met with the usual shenanigans of the lads. PLUS, he has some personal news to share that might excite those of you who are keen on expanding the local hockey tribe.

For all this and more, tune in to the latest episode of Hockey the Podcast.

LISTEN. LIKE. SHARE. SUBSCRIBE.