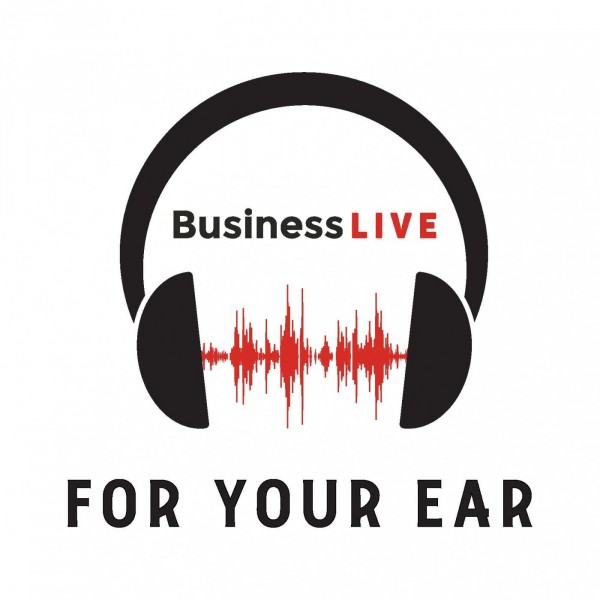 Digital innovation no longer up in the clouds
The Covid-19 pandemic is the ultimate catalyst for digital transformation and will greatly accelerate several trends already well under way before the pandemic. According to research by Vodafone, 71% of firms have made at least one new technology investment in direct response to the pandemic.

This shows that businesses are planning or have implemented new business practices for a post-Covid-19 world, leading to faster adoption of the internet of things (IoT), artificial intelligence (AI) and cloud-computing, among other technologies to drive digital transformation.

Even before the coronavirus crisis, there was a steady increase in people choosing to work remotely, and many companies have moved to more flexible workplace models. Investigating and investing in these tools will not only be good risk mitigation for the Covid-19 pandemic, but could also allow for easier collaboration, quicker turnaround times and cost savings as a result of less travel.

Companies that have previously embraced future-of-work practices, with virtual resources and technology support for remote workplaces, are well-positioned to sustain their operations and respond quickly to the demands of navigating the crisis.

When done correctly, remote working is effective if you can also restructure the organisational processes for how communication and co-ordination happens. It is therefore vital for companies to tackle a lack of appropriate technology, such as digital devices, virtual collaboration tools and platforms that will support dynamic work locations.

In a post-Covid-19 world, cloud technology is likely to receive a surge in implementation across all types of apps. There are obvious advantages to cloud-based services and infrastructure: they provide the convenience of accessing services from anywhere, any time, from virtually any device. New workflows can be pushed out quickly to enable self-service capabilities and on-the-fly process and configuration changes.

The progression of software and information technology services to the cloud has accelerated strongly over this period, driven by increased use of remote working and the need for maximum scalability in times of uncertain demand and supply of goods. That said, there has been redoubled interest in hybrid-cloud architectures to ensure resilience — something edge-computing also has a role to support.

In the long term, cloud-based solutions are critical for organisations to achieve quicker time to market and create self-service solutions for businesses. As societies and industries have rebuilt, there has been a focus on efficiency, automation and flexibility. The GSMA Intelligence report suggests IoT connections are to double between 2019 and 2025, reaching ...