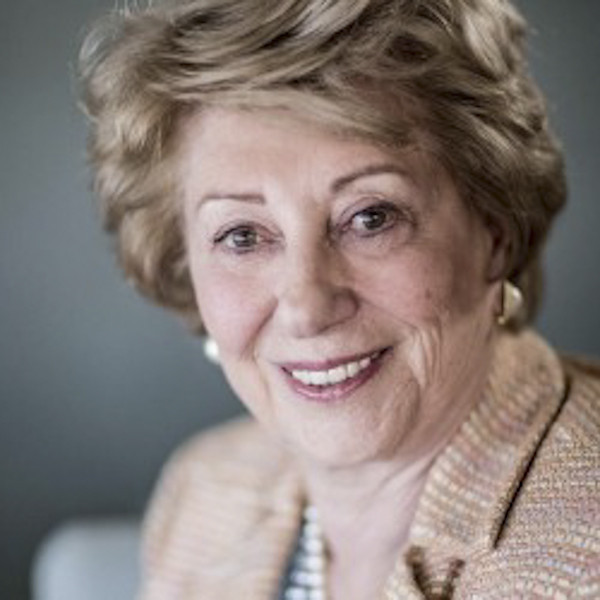 People of Note - Wendy Ackerman
On People of Note this week is a repeat broadcast of the interview with the Executive Director of Pick n Pay Stores, WENDY ACKERMAN. Among Wendy's many achievements and awards is the Inyathelo Award for Family Philanthropy as well as being recognized as one of Africa's most influential women. Wendy Ackerman has also been recognized by the SA Nature Foundation for outstanding achievement and contribution to environmental conservation and has been acknowledged by the World Wildlife Fund, South Africa, as a Diamond Custodian of Table Mountain.
With a hugely busy schedule, Wendy still finds time to assist the community, and among many other interests, she is a Patron of FMR and is on the board of the Cape Town Opera Trust.