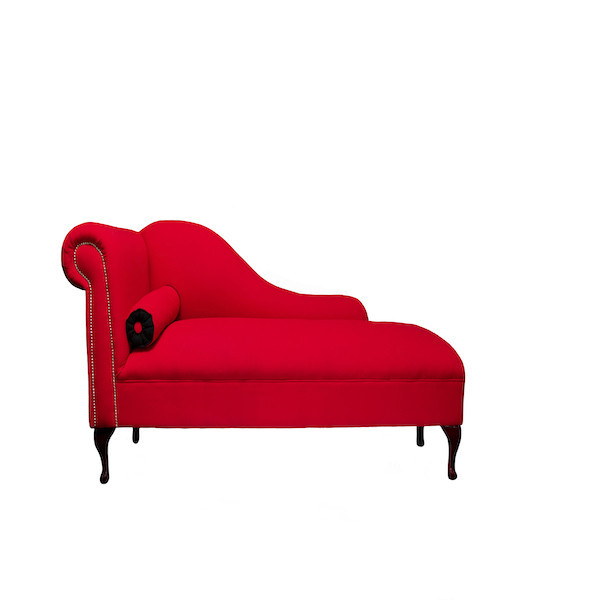 #WellbeingWarriors: The Good and Bad of Social Media with Keneilwe Chologi
Technology has changed the way we live in different ways and sometimes we wonder if that is good or bad. Today we will be looking at the use of social media. Social media like email, Facebook, and YouTube has transformed the way human beings get information and communicate and interact with one another.
Keneilwe Chologi from UFS Student Counselling and Development (SCD) talks about the good and bad of social media.