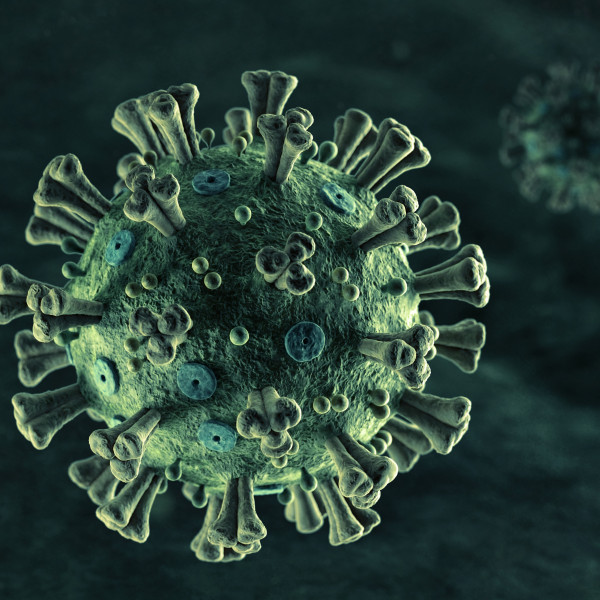 Fortnightly Economic Q&A: Coronavirus special
In this week's webinar replay, Investec Chief Economist, Phil Shaw is joined by Professor Michael Barrett of the Institute of Infection, Immunity and Inflammation at the University of Glasgow.

Michael shared his thoughts at a pivotal time in the UK's fight against the coronavirus pandemic. As the number of infections rises across Europe and businesses begin to return to the workplace, Michael will give his view of the latest developments, the progress toward a vaccine and the risk of a second wave in the UK.