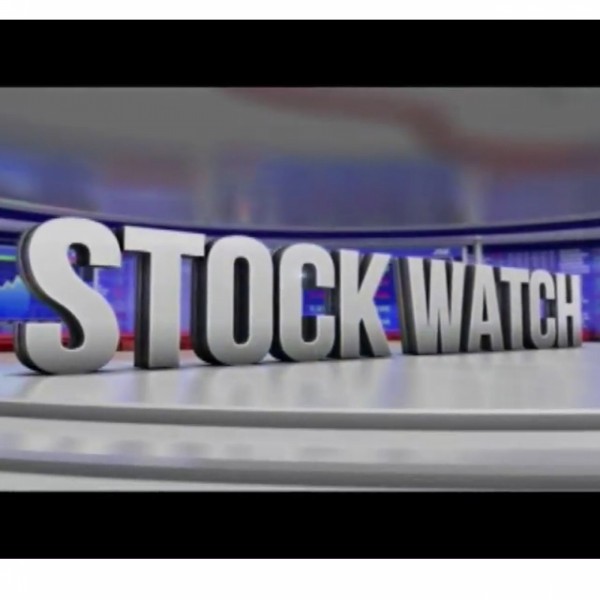 Stock Watch - Stock picks — Master Drilling and BHP
Devin Shutte from The Robert Group chose Master Drilling as his stock pick of the day and Ricus Reeders from PSG Wealth Sandton chose BHP.
​
Shutte said: "I'm going for a local stock, Master Drilling, a small but global drilling operator that earns most of its revenues in US$. In their recent results they revealed that they paused any spend on CAPEX with the lockdowns. They still managed to do their drilling operations. It's a lovely business that's incredibly well run with a long standing team there. It's going for a steal and is completely under-appreciated in this market

Reeders said: "I'm going for BHP again, they've gone ex-div (ex-dividend) so the price has adjusted for that and for exactly the same reasons as last week, I think they are being pulled by two things, iron-ore and oil."