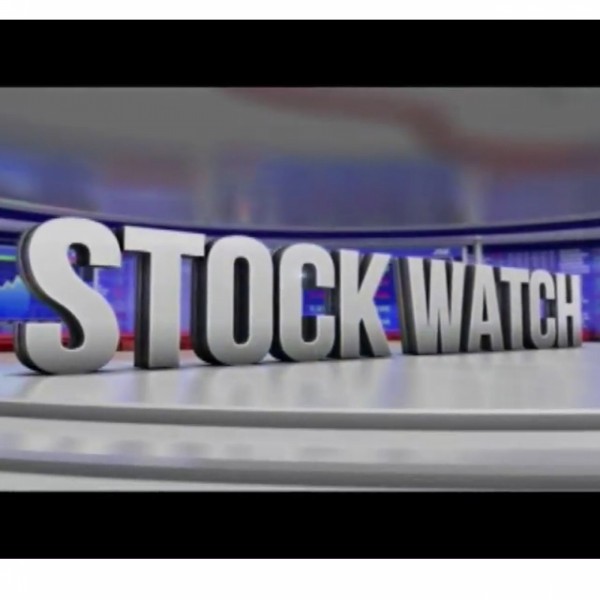 Stock Watch - Stock picks — Tesla and Apple
Nesan Nair from Sasfin Securities chose Tesla as his stock pick of the day and Mia Kruger from Kruger International chose Apple.

Nair said: I'm going for Tesla, I feel tha​t the underlying momentum in a lot of these tech companies are just so strong and I think there's a few laps left on the Tesla share price and as a short term punt, it might be one to look at."

Kruger said: "I'm going for a very controversial pick in Apple. It's one of the two strongest performers on the market and Nasdaq. We've seen over long term data that these companies share prices tend to run further."