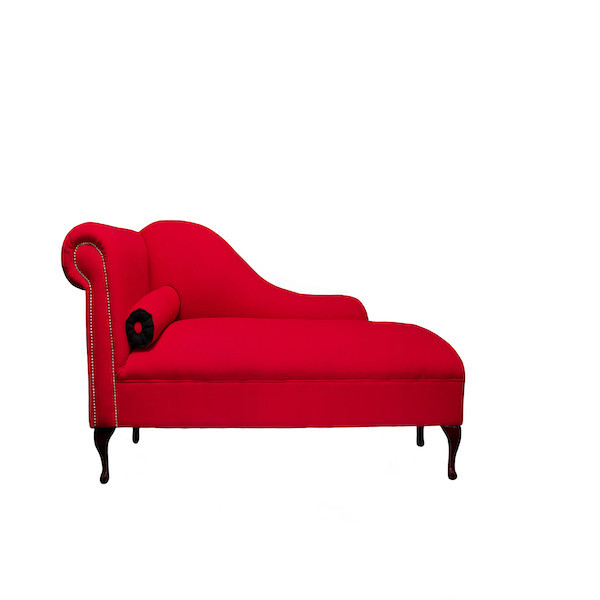 #WellbeingWarriors: Coping with Trauma (with Vhutali Ndou)
It is crucial to make our students aware of what trauma is and how they can cope with it because exposure to traumatic events is linked to mental health difficulties such as PTSD, depression, anxiety, and substance use. Students with a history of trauma can also find adjusting to university difficult, might have poor academic performance or even dropout.
In this KovsieCAST, Vhutali Ndou, a Counselling Psychologist for UFS Student Counselling and Development (SCD) shares important insights about trauma. Transcription attached.