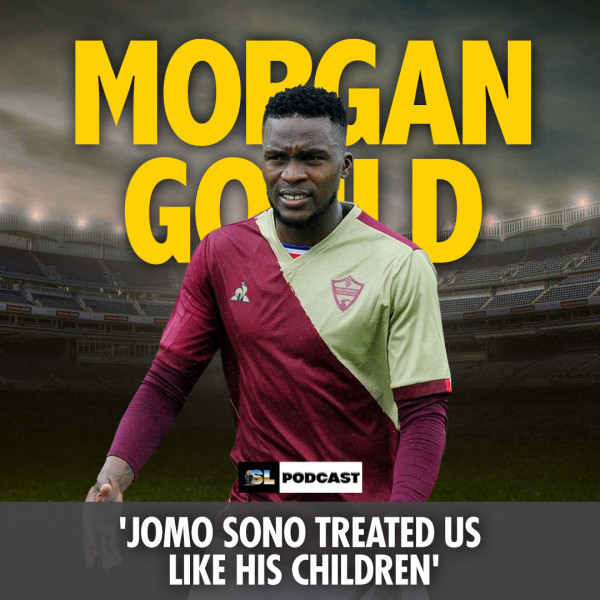 'We Were Like His Children'
Four-Time Absa Premiership champion Morgan Gould join the SL Podcast's "My Starter Pack" to discuss his early life and career, during which he witnessed his father playing top-flight football, and later joined Jomo Cosmos' youth setup. He would later feature for Jomo Cosmos' senior team over the space of seven years before joining SuperSport United. Gould discussed how Jomo Sono treats his players like family.

"It's a very good institution, it teaches you a lot of things. It was more like father and kids you know? We were his [children]. Helped us as if we were his kids. To the Sono family, big ups to them. They created so many [stars] before me, they continued to create stars after me. He's got the knack for finding talent, identifying it and polishing a stone until it's a diamond", Gould stated in the interview.

The 37-Year-Old free agent also discusses his PSL debut, first professional paycheck and more.