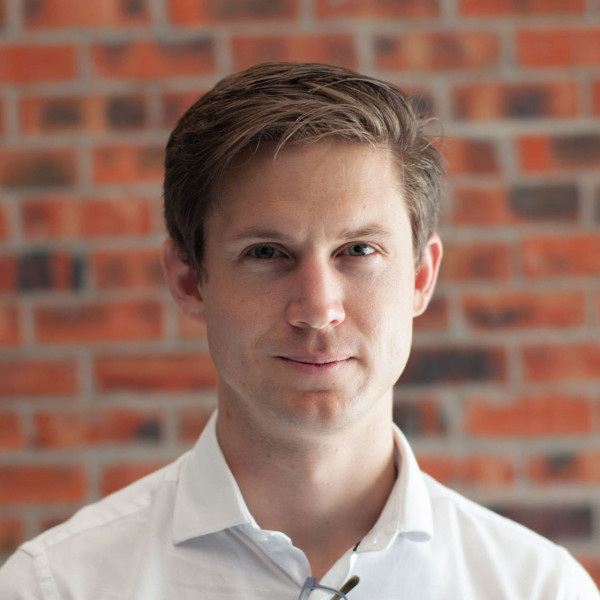 DataProphet CEO Frans Cronje on AI firm's R100m funding round
Frans Cronje, co-founder and CEO of Cape Town-based artificial intelligence firm DataProphet joins the TechCentral podcast to unpack the big fundraising round it announced last week with Knife Capital.
The investment round, which also includes funding from the Industrial Development Corp and Norican Group, came to US$6-million (about R100-million) and will be used to fund global expansion in Europe and the US, TechCentral reported on 24 August.
In the podcast, Cronje explains the background to DataProphet and what it was founded to achieve, including a look at both its first commercial projects and some of the more interesting work it's been involved with around the world in that time.
The firm, which is firmly cemented in what is called "Industry 4.0", has ambitions to expand globally following the latest funding round - Cronje explains which parts of the US and Europe it will focus on and why, and whether he sees opportunities in the global manufacturing hubs of China and Japan (spoiler: he does).
The team plans to keep its engineering and operations base in South Africa and Cronje explains in the podcast why he believes it's easier to attract the sort of talent the company needs here than in, say, the US, where top skills are hoovered up by the big technology giants.
Don't miss the discussion!