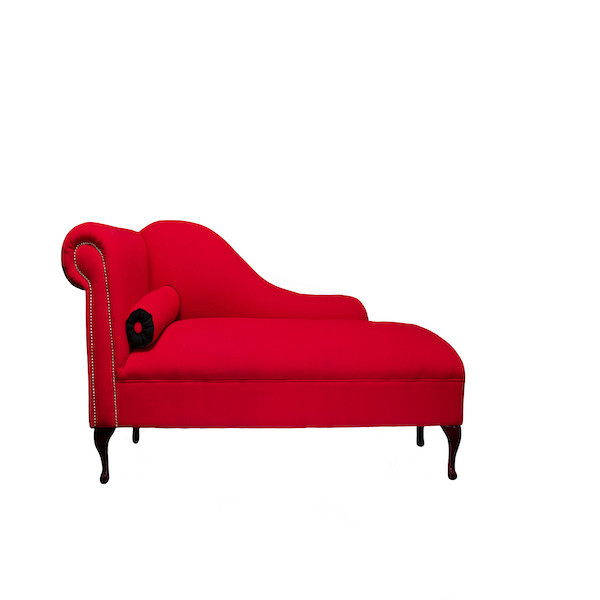 #WellbeingWarriors: Suicide Awareness with Vhutali Ndou
There is hope. Having suicidal thoughts does not always lead to committing or attempting suicide. There are aspects of ourselves and our lives that help protect us or keep us alive and hopeful.
In this KovsieCAST, Vhutali Ndou, a Counselling Psychologist for UFS Student Counselling and Development (SCD) shares important insights about suicide prevention. Transcription attached.