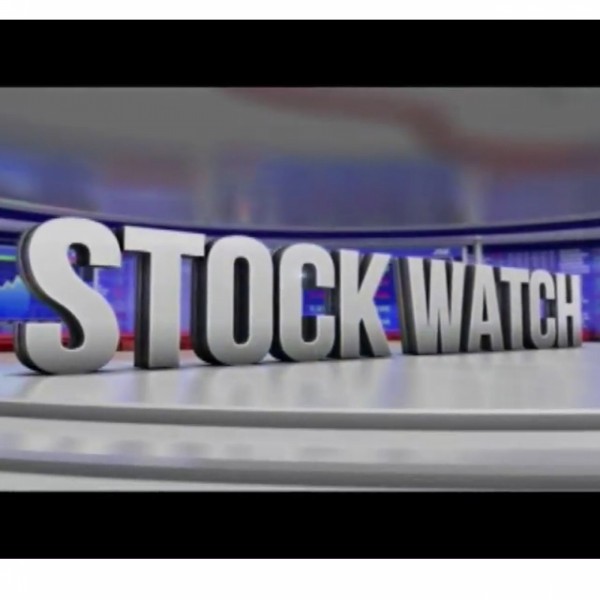 Stock Watch - Stock picks — SA Govt Bonds and Splunk
Wayne McCurrie from FNB Wealth & Investments chose SA Govt Bonds as his stock pick of the day and David Shapiro chose Splunk.

McCurrie said: "I'm going to one of my favorites that I've given a while back, buying SA government bonds ona three-year view. You're getting a 10% return , 6%-7% real return and you're taking rand risks. The government will always pay you back in rands so the chances of defaulting are very small. And that the sort of return you would expect from equity in five to ten years."

Shapiro said: "I'm going for Splunk, it's a software company that interrogate data and the cloud and they write software that you can utilize to understand your business better."