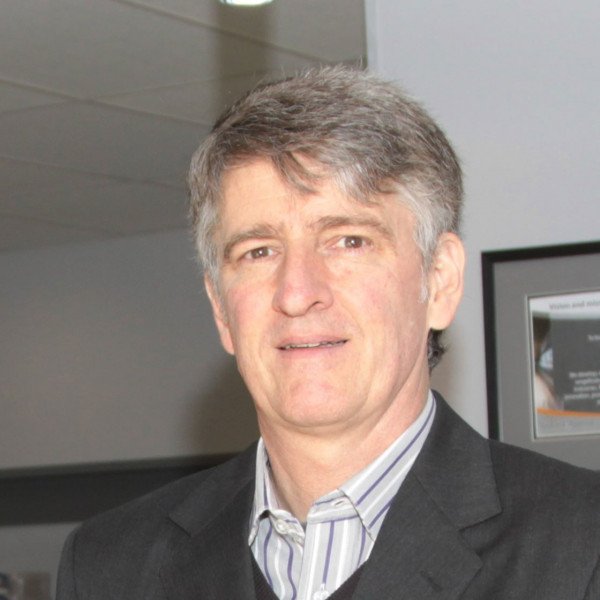 Interview: SA's LightWare LiDAR raises R25m for global expansion
In this episode of the podcast, Duncan McLeod speaks to James Portman, founder and CEO of Centurion-based LightWare LiDAR, about the company's R25-million fundraising round with private equity player Sanari Capital.
Portman, who is joined in the discussion by Sanari CEO Samantha Pokroy, explains how a South Africa light detection and ranging (Lidar) company has caught the eye of hi-tech clients around the world.
LightWave plans to use the private-equity fundraising to expand its product offerings further abroad, Portman explains in the podcast. He talks about how the company was started, its focus areas and where he sees the business going.
Pokroy then explains why Sanari Capital -- backed by institutional investor 27four -- decided to invest in LightWave LiDAR and its expectations from the investment.
She explains Sanari's focus area, how the investment in LightWave came about and where the company intends to direct funds through its new, R1.5-billion "lower and mid-market fund".
Don't miss the discussion!