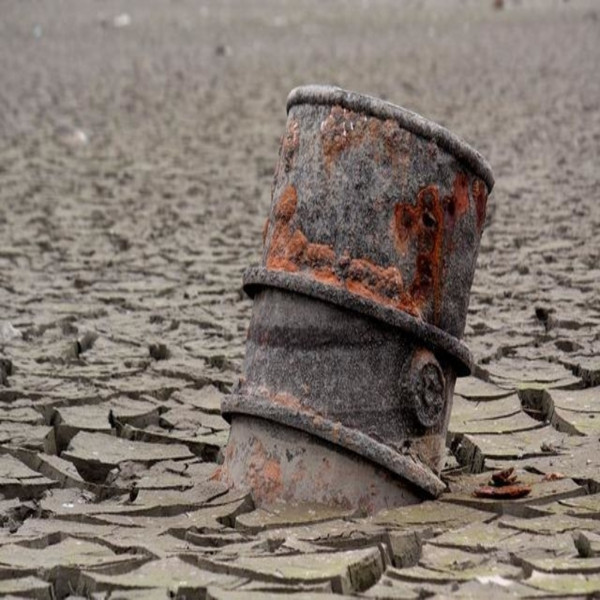 Business Buzz - Oil Market Explained
On the latest business news, we talk about the Rand strengthening, unemployment reaching 30.1% in Q1 and some of the mega projects planned to drive economic recovery. Lebo Phasha, our business expert, gives us more insight on the Business Wrap. The Buffalo Index looks at what your R100 can get you in petrol prices.

On the main topic we talk about the Oil Market and the recent oil market crash that led to negative oil prices.We speak to Petri Redelinghuys, a derivatives trader and founder of Herenya Capital, who gives more insights on the oil market from an investors perspective. Later on, we talk to Sinesipho Maninjwa, a Chartered Accountant and Financial News Commentator, more about the oil market from an analysts' perspective.