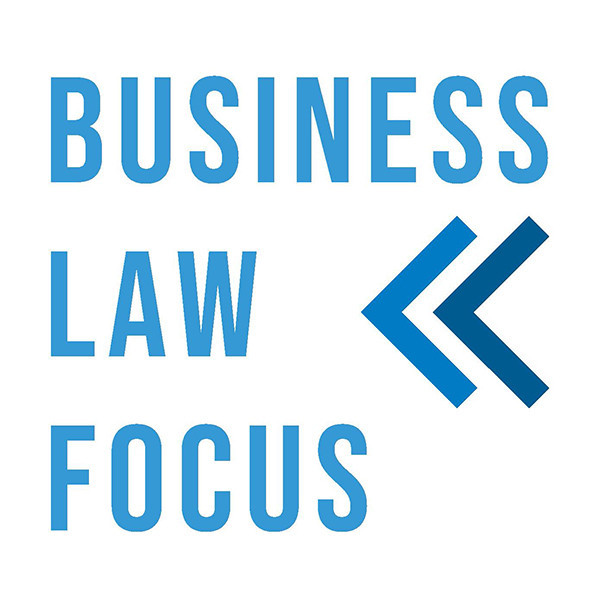 Ubuntu in Commercial Contracts: Professor Michael Katz and panel provide much-needed clarity
In this first in a series of Business Day Law & Tax podcasts, editor of the publication and admitted attorney, Evan Pickworth is joined by Chairperson of ENSafrica, Professor Michael Katz, who gained wide recognition and plaudits for his excellent work as chair the Commission of Inquiry to Investigate the Taxation System of South Africa and is a leading authority on corporate law, M&A and tax.

Also on the panel is Professor Dale Hutchison, who is the Head of the Internal Research Unit at ENSafrica and has been a professor of private law at the University of Cape Town since 1983. Dale has gained significant recognition as a leading authority on contract law, and is widely published.

The final panelist is the highly experienced and regarded M&A lawyer, Julius Oosthuizen, who is the Joint Head of the Corporate Commercial department at ENsafrica, which is the largest department of its kind in Africa.

The panel debates the key principles of a recent precedent-setting Constitutional Court judgment, which provides much-needed clarity on the treatment of fairness, public policy and Ubuntu in determining the validity of commercial contracts.