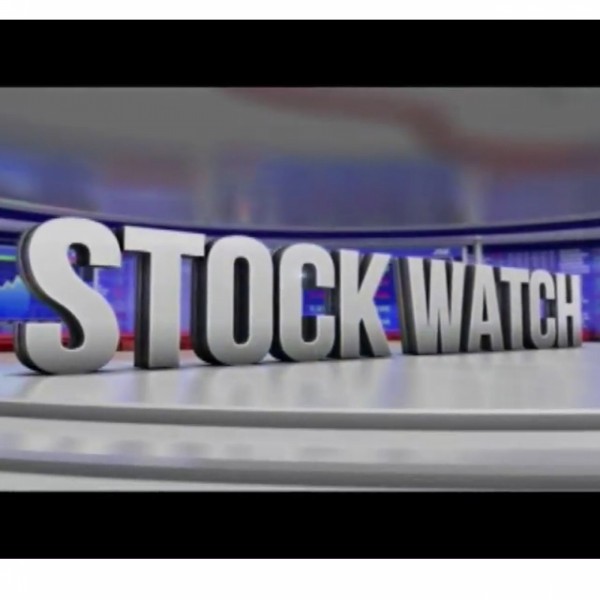 Stock Watch - Stock picks — Blackrok and Glaxo Smith Kline
Gary Booysen from Rand Swiss chose Blackrock as his stock pick of the day and Graeme Körner from Körner Perspective chose Glaxo Smith Kline.

Booysen said: "I'm going with Blackrock, it's an asset management business and it's the US's largest asset manager. It has an incredibly good dividend payer which I think is going to be very beneficial in the low interest rate environment as people start looking for yield."

Körner said: "I'm going with Glaxo Smith Kline, we think it gives you a blend of of upside and it's fairly defensive. It's sharecode GSK is listed in London and is trading at about £15,25. It's a good business with a combination of pharmaceuticals and a good vaccine portfolio. Some new vaccines that have been brought online in the last year or two are contributing meaningfully, and they also have a very powerful over-the-counter portfolio."