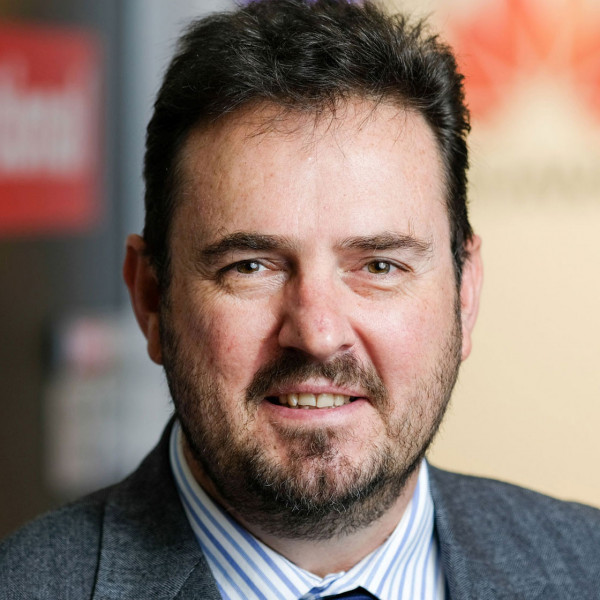 Interview: Pinnacle's Fred Saayman on the importance of Wi-Fi 6 [promoted]
In this promoted episode of the podcast, executive for the Huawei business unit at Pinnacle, talks about the latest version of Wi-Fi, version 6, and what it can do that previous versions could not.
He delves into Huawei's AirEngine solution and what it is capable of, including supporting up to 512 users on one access point and delivering throughput of up to 10.75Gbit/s.
Aimed at enterprise users, the technology is aimed at environments where there is significant demand for Internet access.
The discussion then shifts to Huawei's OceanStor Dorado all-flash array solution and why it's important to business. He explains the advantages of the technology over more traditional storage arrays, including speed, reliability and power consumption.
Don't miss the discussion!