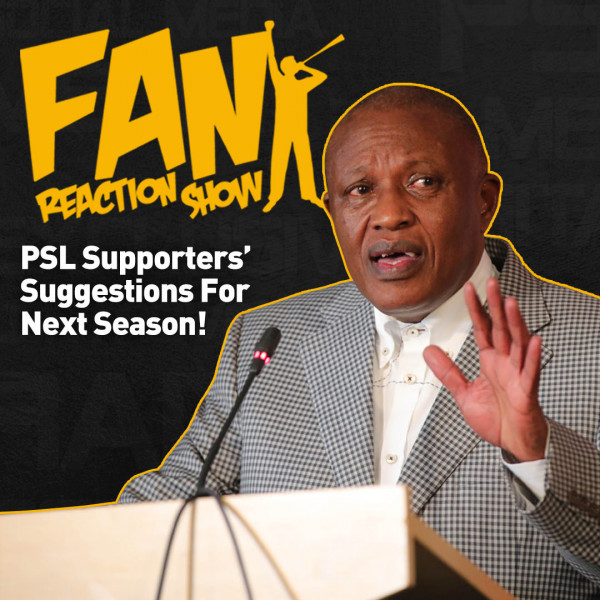 PSL Supporters' Suggestions For Next Season!
The Premier Soccer League (PSL) has announced that the 2020/21 campaign will get underway on October 9th 2020. Specific details regarding venues and match schedules are yet to be announced, and PSL supporters will be interested to see if they'll be able to attend matches at any point in the season. On SL Radio's Fan Reaction Show podcast, supporters aired out some issues that they've had with the viewing experience this season and discussed what they'd like the PSL to do ahead of the new campaign if they will be allowed back in stadiums.

"Most of the games were played during the week. We, as people who are staying far, most of the games are in Gauteng. Most supporters are having trouble attending games, that's why sometimes you see most of the games, there are no supporters", one supporter stated.

"The things which are not making me happy about the PSL is the price of the tickets and the way we get the tickets. Sometimes it's difficult to go to Computicket to get the tickets. So I suggest they bring back the style of buying tickets at the gates. That's my main concern", a Kaizer Chiefs fan suggested.

Discussing how the league should manage the campaign given the struggles with condensed schedules, another fan stated "For next season to work, I think the PSL should scrap the December break. They should emulate leagues like the EPL (English Premier League), where games are played throughout December."

So far, the PSL chairman Irvin Khoza has only announced the start date (October 9th) of the 2020/21 season.