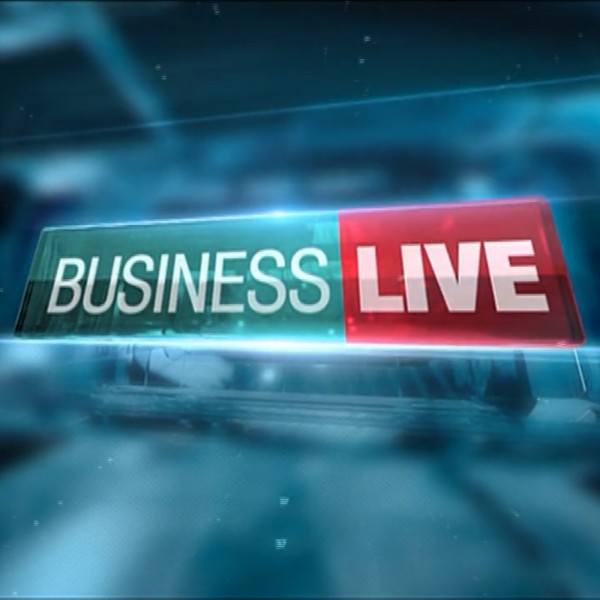 Health and fitness sector loses vitality
August marks five months without gyms; and that means five months without work for the fitness industry. For some, it means five months without the mental sanity that gyms offer – whether you work in the industry, or a fitness fan.

Michael Avery speaks to Gisele Wertheim Aymes - Founder World of Longevity; Nikki Cockroft, the Global Chief Marketing and Technology Officer for Virgin Active Global; Boris Leyck, the Founder and Managing Director of Bodytec South Africa; Emma Heap, the Director of UK based Sudor.fit; and Jenni Rivett, an international fitness and wellness consultant who once trained the late Princess Diana; about the impact of the continued shutdown of gyms on the industry.