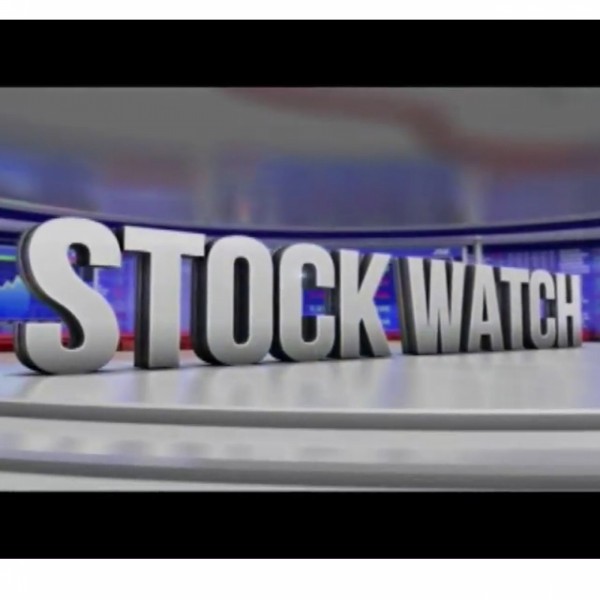 Stock Watch - Stock picks — Shoprite and Auto Trader
Chantal Marx from FNB Wealth & Investments chose Shoprite as her stock pick of the day and Jean Pierre Verster from Protea Capital Management chose Auto Trader.

Marx said: A stock that released a very good trading update yesterday, Shoprite. This is a company where the share price has been looking for a catalyst for a while, there is no reason for the share price languishing at the R100 level. I think the real catalyst for Shoprite now is the divestment from the Nigerian business which has been an absolute cash drain for them."

Verster said: "I'm going with a London listed company called Auto Trader, a website where you can buy and sell cars. Similar to the SA one and not to confuse anyone, the SA website is owned by Naspers where as the UK listed one is owned by a separately listed company called Auto Trader. With lockdown impacting people and changing their habits with how they buy and sell their cars, there is a rapid renewed adoption of using e-commerce and using website to buy and sell vehicles and that is very good for Auto Trader"