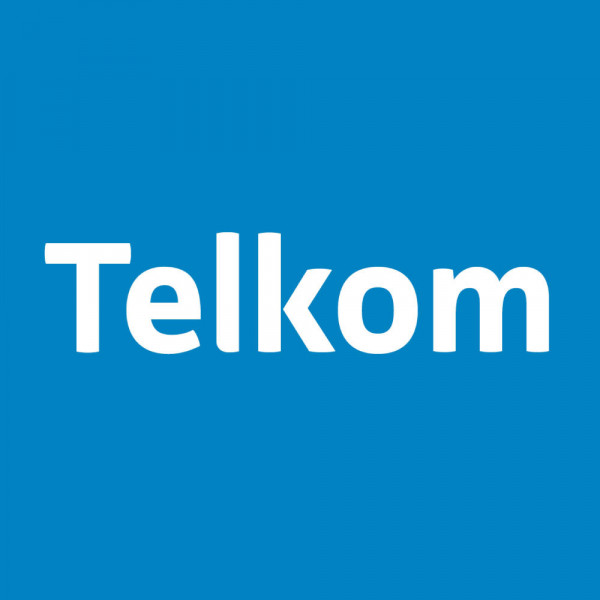 Why Telkom is getting into financial services
In this episode, Duncan McLeod speaks to Telkom Financial Services managing executive Sibusiso Ngwenya to unpack the news at the weekend that the telecommunications operator is launching a range of financial services products.
Telkom has launched a life insurance business and, like other operators, has begun offering funeral insurance -- big business in South Africa -- to it mobile clients. It has also begun offering business loans.
In the podcast, Ngwenya explains why Telkom is doing this, whether telecoms operators have the right culture to tackle a completely different industry to ICT and why the company has chosen to work through partners, including GuardRisk Life, part of Momentum Metropolitan Holdings.
The conversation then turns to Telkom's plan to launch a digital wallet to allow customers to transact electronically on its Yep app (which emerged from its Yellow Pages business) and other transactional platforms online.
Lastly, Ngwenya talks about how big he sees Telkom Financial Services becoming and whether the company plans to develop a full-fledged mobile money offering similar to Vodacom Group's M-Pesa and MTN Group's Mobile Money offerings.
Don't miss the discussion!