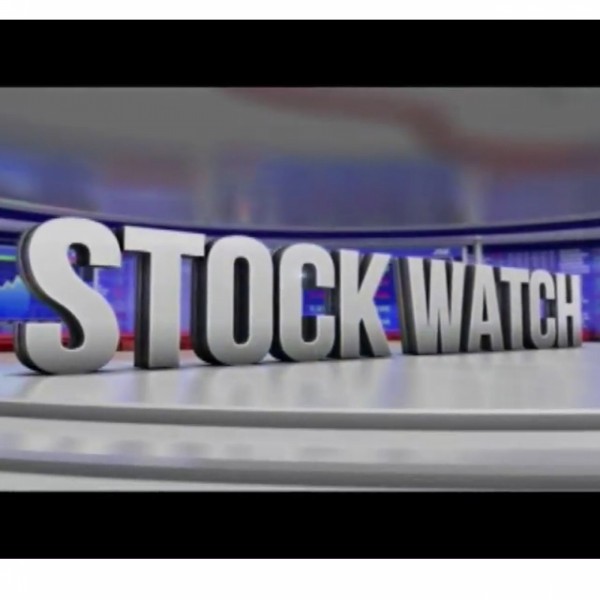 Stock Watch - Stock picks — Nvidia and Standard Bank
David Shapiro from Sasfin Securities chose Nvidia as his stock pick of the day and Wayne McCurrie from FNB Wealth & Investments chose Standard Bank.

Shapiro said: "I like Nvidia, they're an advanced micro devices company and I think it's up another 13%. They are making headway while Intel is going in the other direction. The gap that intel is going to make is going to be made up by other semiconductor companies like Nvidia."

McCurrie said: "I am going for a South African bank, I know it's an unloved sector but, there is true value in it. I only really picked Standard Bank because they came out with their results on Wednesday and it says that earnings didn't go to zero, earnings didn't disappear, earnings are between 30%-50% down for the six-month time period. Yet, the shares are down 40 so there is a lot of inherent value in those shares."