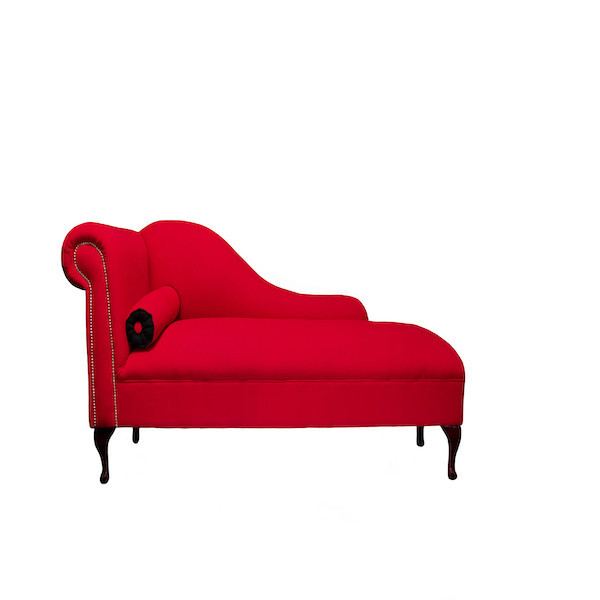 #WellbeingWarriors: Taming Test and Exam Anxiety with Marili Meyer
Argh, it's almost that time of the year again – the dreaded exam time! Your life turns into an endless cycle of studying, eating, sleeping, and repeat. Let's be honest; online and multimodal learning is probably not helping your anxiety either. One thing is sure – if you are writing exams, you will most likely not be able to get out of it, but hopefully we can help you to get through it.

A variety of factors may cause test anxiety. Expectations, past experiences, poor study habits, and perfectionism are all contributors. The good news is that with the right interventions, you can reduce the amount of test anxiety you experience. Why only lower and not eliminate this anxiety? Research has shown that a healthy amount of stress can be beneficial, as it increases your motivation, makes you more alert, and helps with memory retrieval.

Common test anxiety symptoms include heart palpitations; sweaty palms; difficulty breathing; feeling overwhelmed; irritability; fatigue; and sleeping difficulties. We're probably in agreement that experiencing any of these symptoms is highly uncomfortable, not conducive to an ideal learning environment, and can affect your exam outcome. Take the following informal quiz to see whether you might be experiencing any test anxiety.