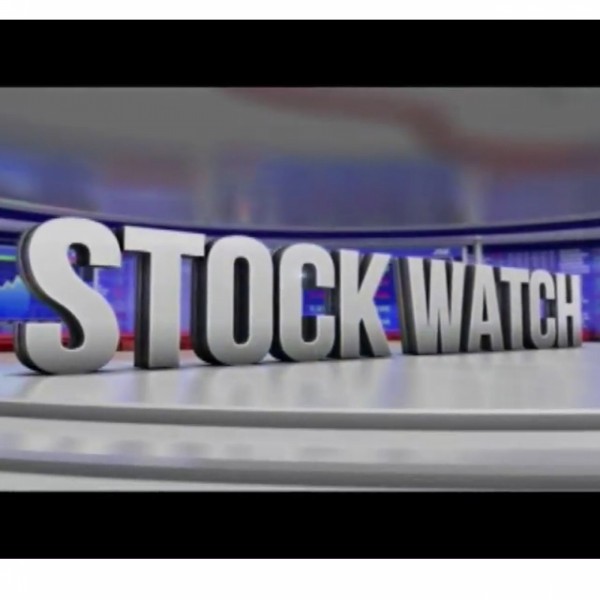 Stock Watch - Stock picks — Afrimat and Medtronic
Independent Analyst Chris Gilmour chose Afrimat and Devin Shutte from The Robert Group chose Medtronic.

Gilmour said: "Afrimat's Demaneng mine is pulling iron ore out of the ground at an all-in cost of about $30 a ton and you've currently got an iron ore price of north of $100 a ton, I think that's going to persist for quite some time."

Shutte said: A US listed company called Medtronic. The unique products they're able to manufacture are in high demand at the moment and they've actually got the biggest product pipeline they've ever seen. They're spending a lot of money on R&D, they're operational cash flows are ramping up quite nicely, they've increased the dividend in the latest reporting period."