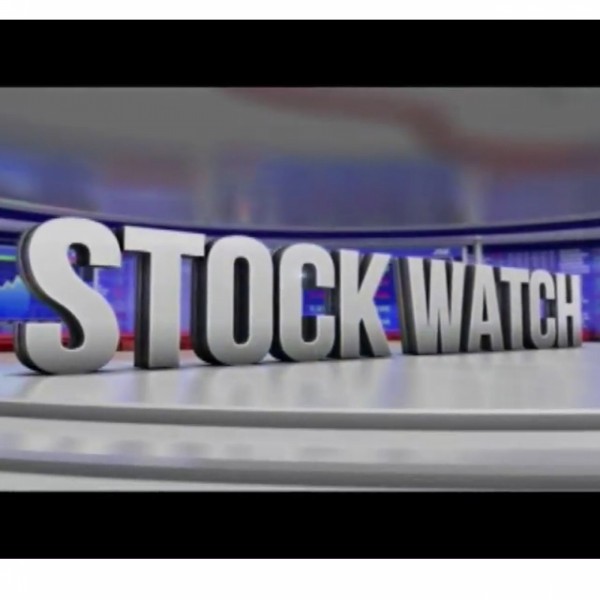 Stock Watch - Stock picks — AngloGold and Coronation
Mark du Toit from Oyster Catcher Investments chose AngloGold as his stock pick of the day and Ricus Reeders from PSG Wealth Sandton chose Coronation Fund Managers.

du Toit said: "I'm picking AngloGold, you have to make sure that you're happy with holding a gold share, we think the gold prices only just recently made a new high and we think it will go higher from here.AngloGold is probably still trading 25% below - if you pricing the current gold price. We think the CEO is doing a good job of paying down the debt on the balance sheet."

Reeders said: "I'm going for Coronation Fund Managers, they have a dividend policy where they pay out X amount of earnings. I don't think is going there is going to be a huge draw down on assets under management so in that respect a dividend is pretty safe. Coronation has fallen in line with the market but at the moment if you're looking for yield, and I don't think there is a lot of down side as far as the share price is concerned then yes, Coronation is defensive, it's asset management and you're getting a pretty good pretty safe yield."