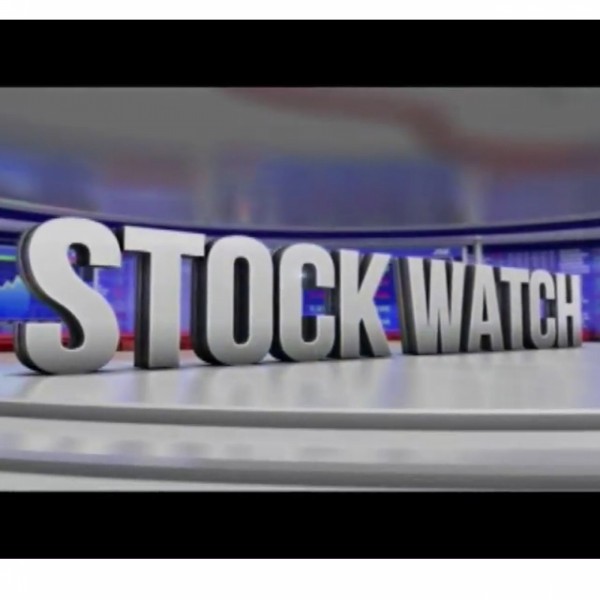 Stock Watch - Stock picks — Silver and Remgro
Alex duys from Umthombo Wealth chose Silver as his stock pick of the day and Ricus Reeders from PSG Wealth Sandton chose Remgro.

Duys said: "I'm going to recommend the a position on silver, I think that if investors has exposure to gold or doesn't want to be involved in gold, they should consider silver because we just might see some smart money from hedge fund managers and social offshore moving over to silver. Silver will act as a hedge to all the monetary and fiscal stimulus packages we're seeing at the moment. It also tends to be highly correlated to gold so if you do believe that gold will go further upwards, then silver perhaps could outperform gold."

Reeders said: "I'm going for Remgro, which apart from the fact that it's at quite a discount to its listing and hopefully unlisted assets I think post the RMI unbundling there's probably been some portfolio shifting and selling down. A lot of their listed holdings are really down in the dumps whether it be Grinrod or Mediclinic but I also believe that you only need one or two of those to recover to all of a sudden rekindle interest Remgro. Holding companies might be coming back to favour and Remgro is at a pretty good discount."