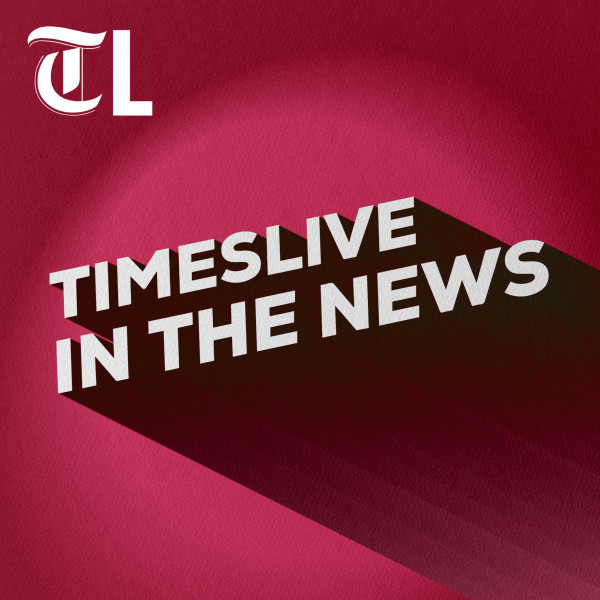 A successful vaccine won't be free to access, says top African scientists
Africans should be clamouring to be part of vaccine trials so we have equal access, rather than saying we're being used as guinea pigs, say top African scientists.

They said that only 2% of clinical trials happen in Africa, yet the continent has 17% of the world's population and thus misses out on early rollout of life-saving preventions.

In a webinar moderated by media expert Tsepiso Makwetla and hosted by the World Health Organisation, Dr Matshidiso Moeti, the WHO regional director for Africa, said participation in trials would prevent a repetition of Africa being last to benefit from scientific developments.