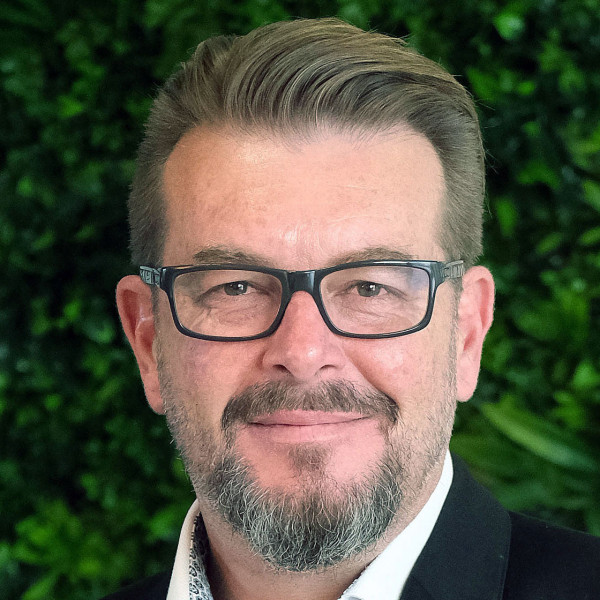 Interview: Seacom CIO Marius Burger on cloud in the time of Covid [promoted]
Seacom chief information officer and head of Seacom Cloud Marius Burger joins the TechCentral podcast for a discussion on cloud computing and the company's approach to market.
Burger discusses how cloud computing's role has changed (or, rather, how people's perceptions of its role have changed) as a result of the Covid-19 lockdowns and work-from-home measures.
He also explains Seacom's approach to cloud, and why the company is targeting the mid-market, where it sees a big opportunity.
What do companies need to consider before moving their systems and processes into a cloud environment? Can it be done on a piecemeal basis and does it need a proper strategy behind it? And just how safe is it?
Burger covers all of these topics in the podcast, and more.