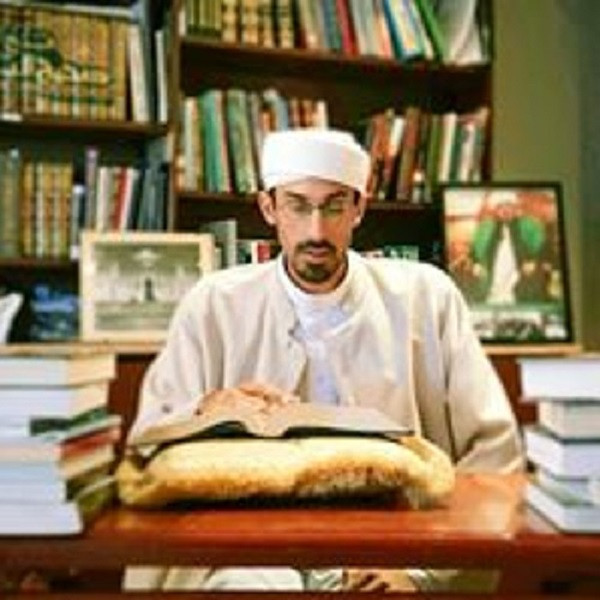 Shaykh Allie Khalfe of The Islamic Text Institute pays tribute to his esteemed teacher Shaykh Seraj Hassan Hendricks
Inna lilliahi wa inna ilaihi rajioon
The Voice of the Cape has received the heartbreaking news of the passing away of Cape Town's beloved Shaykh Seraj Hendricks of the Azzawia Institute. Shaykh Seraj took ill with COVID-19 a few weeks ago. South Africa has lost a great luminary today.