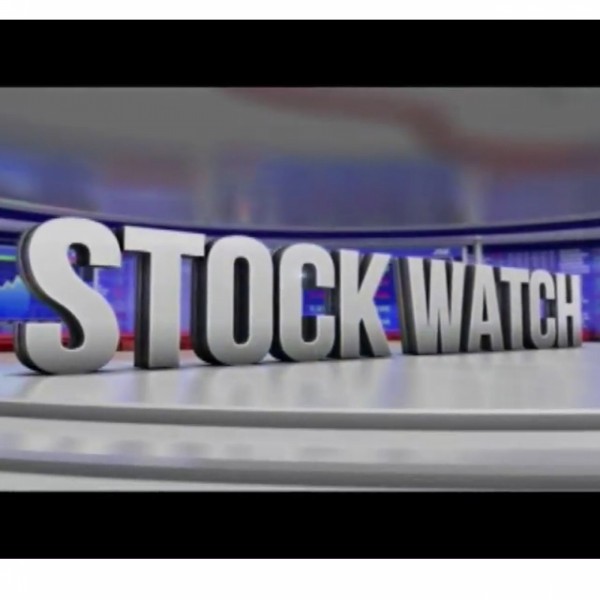 Stock Watch - Stock picks — Micron Tech and TFG
Jean Pierre Verster from Protea Capital Management chose Micron Technology as his stock pick of the day and Independent Analyst Chris Gilmour chose The Foschini Group.

Verster said: "My pick tonight is Micron, it's listed in the US and it's a semiconductor manufacturer. It basically makes memory chips, you have two types of memory chips; flash memory and D-RAM and they are a significant player especially in D-RAM space with about a quarter market share. There are only three big players in the memory chip market it, SK hynix, Samsung and then Micron. Micron has a US-based manufacturing footprint which means in these days between Huawei, the US government's political tensions they are well placed and with fewer players now in a more concentrated industry that means the outlook for pricing is very good. They can hopefully constrict supply of memory chips which in the past was the problem as there were too many memory chips in the market and that bodes well for Micron."

Gilmour said: "I'm going on a limb and going for TFG, The Foschini Group. They are sitting on a single-digit PE and the results came out the other day and I think along with mr.Price they are the only clothing retailer that has managed to come to the plate when it comes to dealing with with Covid, acting quickly and decisively. TFG has a strong rand hedge element in Australia, not so much in Britain, I think they're struggling a bit there, but what's happening in Britain is that a lot of these iconic brands are falling, they're dropping like flies and I think TFG brands will actually stay there and will actually do quite well adding to that whole rand hedge element. So,provided they manage to get their UK side right (and the UK is going to be very tough for awhile) I think TFG's valuation is quite compelling."