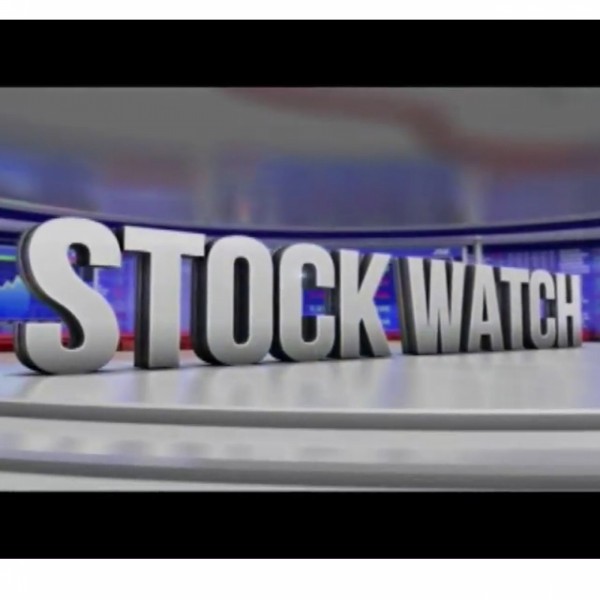 Stock Watch - Stock picks — Merck and Coca-Cola
Nick Crail from Ashburton Investments chose Merck as his stock pick of the day and Mia Kruger from Kruger International chose Coca-Cola.

Crail said: "I'm going for Merck, which is a very large US listed pharma company. They have a big portfolio largely in pharma and cancer drugs, but it's got 20% of its revenues coming from vaccines etc. So, in the valuation I think this is 20%-25% upside from these levels and looks quite attractive."

Kruger said: "I'm going with Coca-Cola today, it's a very well-known company with over 500 brands selling in over 200 countries. They became very well diversified over the last few years with their buy in of Minute Maid. The company now not only sells sparkling drinks they've moved away from the lower margin areas of their business, the distribution and bottling etc and actually just focus on on the drinks itself. They have a great footprint worldwide and they have a great area for growth. The price itself hasn't actually run as hard as the market has recovered, so it still offers value at these levels."