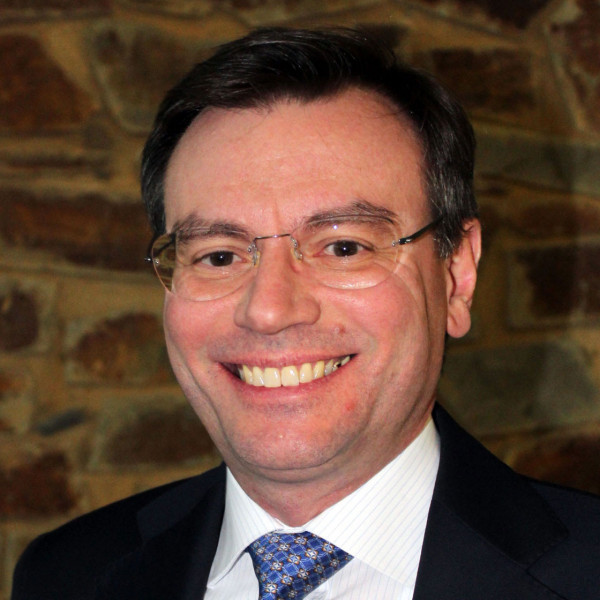 Interview: Giovanni Chiarelli on MTN South Africa's 5G launch
MTN South Africa chief technology and information officer Giovanni Chiarelli joins the TechCentral podcast to chat about the company's launch on Tuesday of its commercial 5G network and what was involved.
In the podcast, Chiarelli talks about why MTN has chosen the cities and towns it has for the launch, why it's using different frequency bands - including 700MHz in Port Alfred - and why it won't be rushing to build a national 5G network until there's clarity on the outcome of a planned spectrum auction.
Chiarelli also explains why MTN is deploying a technology known as dynamic spectrum sharing and why he believes this year's Apple iPhone 12 launch is going to propel consumer interest in 5G.