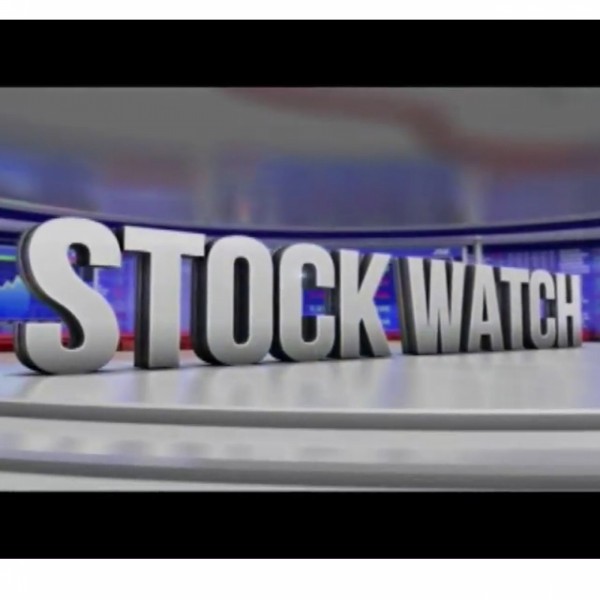 Stock Watch - Stock picks — Standard Bank and Long4Life
Gerbrand Smit from N-e-F-G Fund Managers chose Standard Bank as his stock pick of the day and Chantal Marx from FNB Wealth & Investments chose Long4Life

Smit said: "I'm going for Standard Bank tonight, I know there's a lot of negativity in the market but our banks are greatly run and have great buffers built in. Although some of these banks are down 60% locally, Standard Bank was around R200 a share a year bank and is now trading at around R105 or R105. I think there's an easy 30%-40% that you can make on Standard Bank in the next year or two."

One of the stocks that continues to stand out for me is Long4Life, it trades at quite a deep discount to its NAV and has a couple of really good assets. They have Sportsmans Warehouse, Outdoor Warehouse and that not only do they have these retail stores they're also manufacture clothing. They also have Sorbet and a big beverage business which should benefit from people drinking again.This stock is incredibly cheap and it's been cheap for a very long time. It also speaks to those holding company discounts that we've been seeing more of recently so Long4life is my pick. I am backing Brian Joffe and I think that the discount will unwind over time as these underlying companies continue to do well.