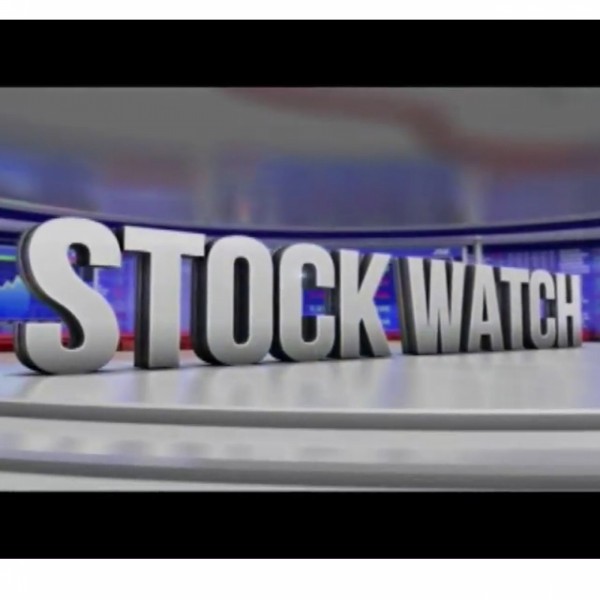 Stock Watch - Stock picks — Afrimat and Just Eat
Independent Analyst Chris Gilmour chose Afrimat as his stock pick of the day and Jean Pierre Verster from Protea Capital Management chose Just Eat

Gilmour said: "Afrimat is a mid tier open cast mining stock and there are a couple of things driving this stock. Not so much the construction related side at all but the industrial minerals are doing quite well. The big thing has been their iron ore and the Demaneng mine done in the Northern Cape and I just feel the market has ignored this one and just passed it by."

Verster said: "I'm going for justeats.com is in the food delivery space it used to be just takeaway.com which Delivery Hero tried to take over which is in the Nasper/Prosus stable. They got out of that deal although Delivery Hero still own roughly a tenth of takeaway.com. Takeaway.com took over JustEat in the UK and now they're busy taking over GrubHub which is a US-based food delivery business. All these businesses benefit from scale and they now have some mature businesses with high margins as well as more developmental businesses that are growing very strongly and with that benefit of scale I think JustEat.com looks well placed in the food food delivery space."