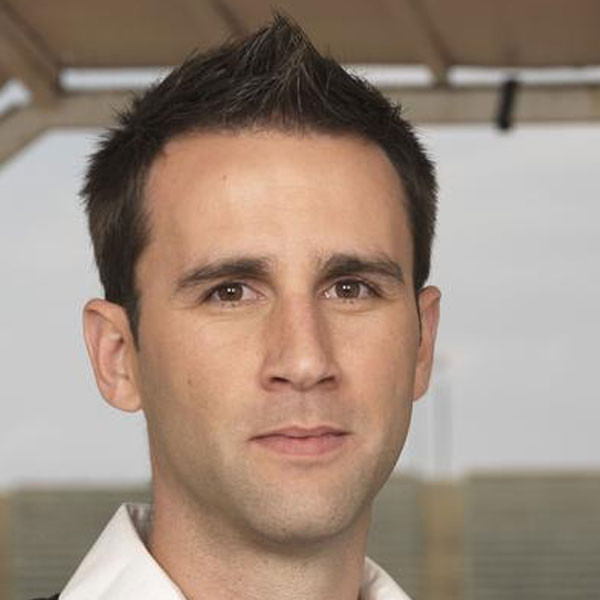 Interview: TTRO's Dom Oettl and iOCO's Richard Vester on the advantage of cloud [promoted]
In this episode of the podcast, TechCentral speaks to Dom Oettl, MD of The Training Room Online (TTRO), on how the company has used cloud computing -- and specifically Amazon Web Services -- to underpin its business success.
TTRO designs and develops learning solutions using immersive technologies and learning methodologies. The company needed the enterprise benefits of scale without the complexity of traditional hosting, Oettl explains in the podcast. Specifically, it needed compute and storage on demand; redundancy and resilient architecture; intelligent load balancing; compliance and governance; and adherence to robust security standards.
Since the TTRO team didn't have the time or the expertise on AWS, it needed to lean on a local partner. It found that partner in iOCO, part of the EOH Holdings stable. iOCO group executive for cloud Richard Vester explains in the podcast how it assisted TTRO and the role of companies like iOCO in helping businesses prepare for and manage their cloud journeys.