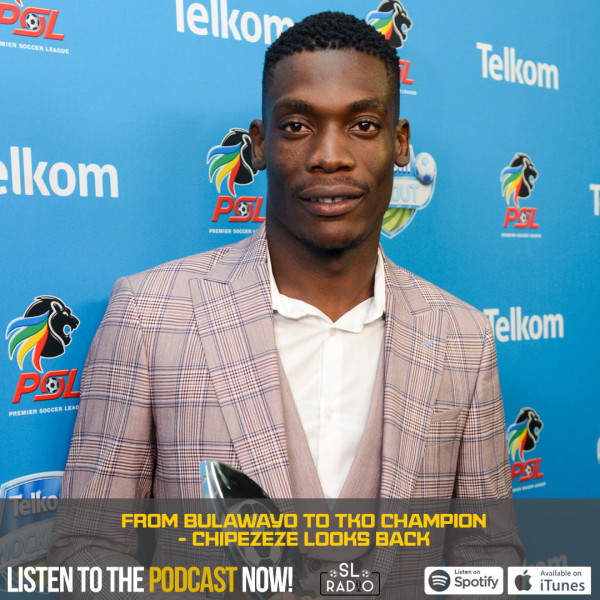 From Bulawayo to TKO Champion - Chipezeze Looks Back
Baroka FC goalkeeper Elvis Chipezeze spoke to SL Radio about getting scouted as a youngster and how it lead to him joining Bristol City Juniors in 2004. "I was playing in the school team, and there was this other guy who was coming to watch the football games" Chipezeze recalls, "[when] he saw me, he just told me straight up; 'you must come and join my team.'"

"At first I didn't take it seriously, I thought it was just fun, you know?" Chipezeze explains, "But, he convinced me, then I went and started playing and then another guy from Bristol City came and told me to join his team. You know as a youngster you just want to be seen. So I had to move from my first junior club to Bristol City."

He also reveals how his move to the PSL came about. "After my second award for Goalkeeper of the Season in the Zimbabwean league, it came into my mind that I've been playing here for about 4-5 seasons, now I think I need a better challenge. I had to sit down with my agent, and that's when the offer from Baroka came". He would go on to win the Telkom Knockout title in his first season, the first major title in the Club's history.