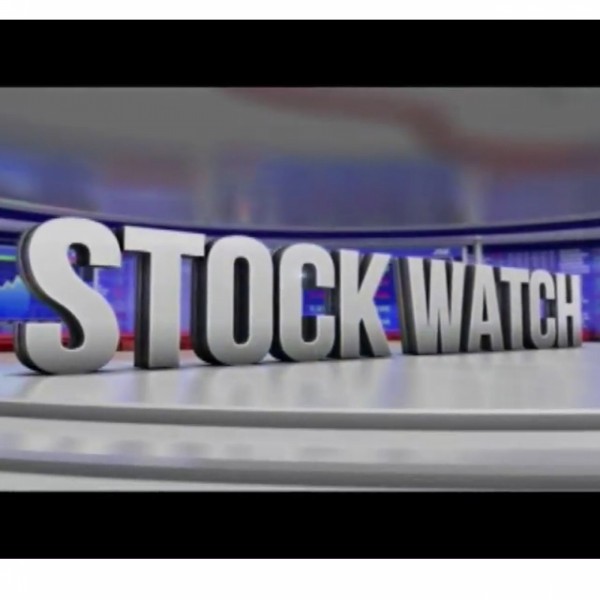 Stock Watch - Stock picks — Distell and Mastercard
Devin Shutte from The Robert Group chose Distell as his stock pick of the day and Nesan Nair from Sasfin Securities chose Mastercard.

Shutte said: "I'm going for a local domestic economy facing play, the Distell group. A couple of reasons for picking them is that they are an incredibly well run operator that knows how to control costs. They have healthy margins coming through the business and it's a strong cash generator. "

Nair said: I'm a long time fan of Visa but have warmed up to MasterCard recently. I think it's possible to own both business in the portfolio and I think that MasterCard with their market shares is poised for growth from this point onwards."