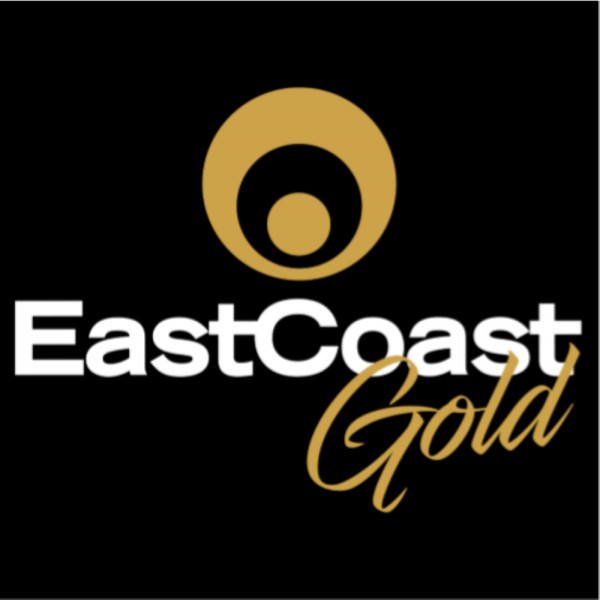 Moments That Matter - Share your musical memories with us
What's that one song that takes you back to an exact moment in time? You know the one, because whenever you hear it you're transported back to a really big or happy moment that mattered.

In celebration of music that has become the soundtrack to moments that matter, East Coast Gold's Jane Linley-Thomas is launching a new feature called: "Moments that Matter" - with Château Gâteaux - that starts next week on her show (weekdays, 10am-2pm).

Here, Jane and Anna Kelly, marketing manager of Château Gâteaux - talk about the feature and some of their favourite musical memories.