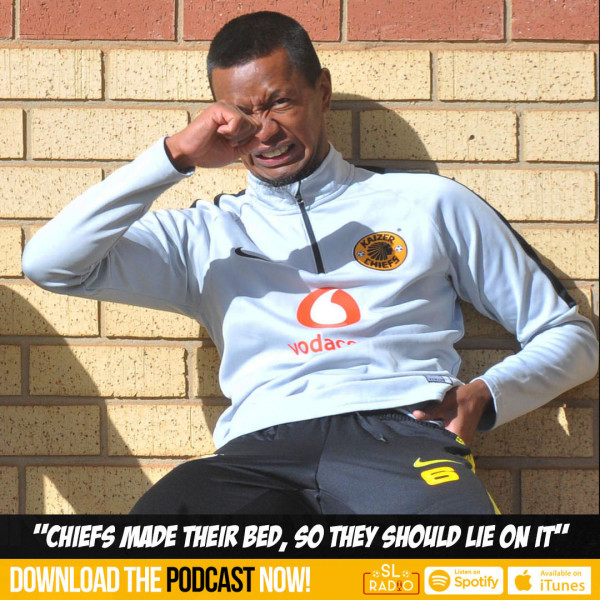 "Chiefs Made Their Bed, So They Should Lie On It"
PSL fans are debating the fairness of the new date for Kaizer Chiefs' transfer ban appeal being set for September, a date after the current transfer window closes at the end of August.

After being handed a 2-window ban from transfer activity over the signing of Madagascan midfielder 'Dax' Andrianarimanana in July 2018, Amakhosi have appealed the ruling from the world football governing body's Player's Status Committee. However, due to the coronavirus pandemic, their new appeal date means that they'll miss out on any activity during the current window, even if their appeal were to be successful.

PSL Fans are torn as to whether or not the ruling is reasonable, especially considering the severity of Chiefs' alleged transgressions. "I believe that Kaizer Chiefs made their bed, so they should lie on it. Their management had it coming, this thing of buying players on a discount, trying to rip off teams, there's always something wrong with Chiefs buying players", one fan told SL Radio.

Taking the opposing opinion, another fan stated "I think it's not fair at all. They should just fine Chiefs maybe R2 Million. But to not sign players for two transfer windows, come one!" There has been speculation that Amakhosi are attempting to have the ban suspended but nothing has been confirmed by Chiefs or FIFA regarding this rumour.