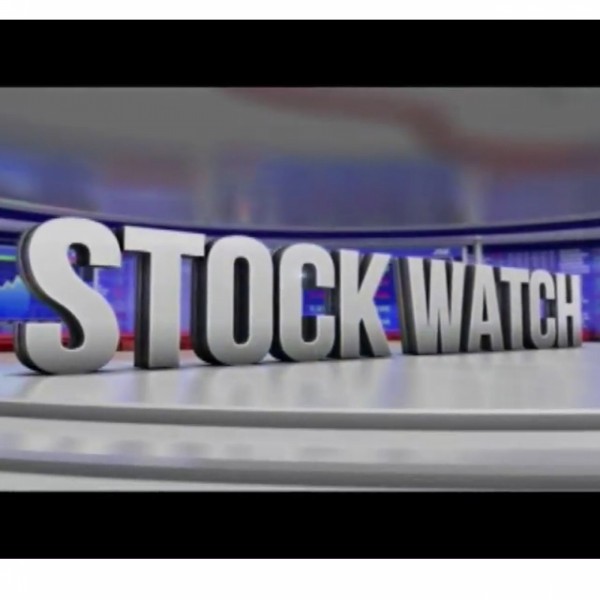 Stock Watch - Stock pick — City Lodge and Royal Dutch Shell
Graeme Körner from Körner Perspective chose City Lodge as his stock pick of the day and Drikus Combrinck from Capicraft chose Royal Dutch Shell.

Körner said: "If you fast-track six months, things will start returning to normal. City Lodge was a business that I think bored a lot of people because it just did well. If you look over the last couple of years they were delivering earnings of around a R8 a share. I'm not saying they're going to get back to that in a hurry but there's quite a lot of pent up business travel and I would assume that City Lodge would be a beneficiary of that."

Combrink said: "I picked it a while ago, and the stock is Royal Dutch Shell, it's worth at least double and if the oil price goes to $50 next year. They have cut the dividend by about 65% and it still remains at 3% dividend. They are quite profitable at $40 which most oil producers can't say. Once the oil recovers in 2 to 3 years time you will have a higher oil price than you had pre Covid."